In 1999, The donkey kong country trilogy that concluded 3 years earlier got a new quasi installment for the N64. It was known as Donkey Kong.... ummmmmm.... 64. yeah very creative name there guys over at Rare. It was everything DKC fans wanted. it had bigger worlds, lots of colors, and loads of collectibles. It was praised both critically and commercially. It was a great game that could only be powered by the RAM Expansion pak for the 64. But nowadays the very things that gamers once praised the game for are now seen as a joke today.
Lets get this out of the way, the game hasn't aged well, it has performance issues, which was a problem that the bigger worlded Conker's Bad Fur Day had less of, it's clunky and busy as
F**K
, and it's pretty damned slow paced. But you know what it's not as bad as people say, I'd even go as far and say it's not bad period, just hasn't aged as good as Mario 64, Zelda Ocarina, Banjo, or even Conker. But as far as inferior 2D to 3D Transitions I'd still take it over Castlevania 64 or Most of the 3D Sonics.
Let's talk about where this game succeeds... This had big colorful worlds, more aesthetically interesting than say the DKC trilogy. I admit this game's performance issues come from these worlds, but They're not that bad, and it would've been worse without the expansion pak. We've haven't seen this big of game pretty much anywhere, let alone on the 64, hell it was the biggest platformer up to that point. This game had lots of collectibles, but while many people didn't like it, I thought it gave you more playtime. It was also criticized for having specific collectibles for every character, however it gives more reward for playing with every character, if you have a problem with that, why did you like Tekken 2. Could've it been executed better? Sure. But was it worth it to get that 101% Ending? Heck
YES!!!!
This game came out in a time where damn near every game was experimental. innovations were discovered, trial and error took place, and I doubt we'll ever see an era like the 90s or early 2000s ever again. DK64 came out when big world's weren't the norm like they were today. sure occasionally you'd have your Ocarina of Times, your GTAs, and your Diablos, but if a game can look as good as Donkey Kong 64, and have great Big World/Levels to boot, then you were in heaven. Now games with this big of world and levels released around this time (with a few exceptions) are seen as primitive. Game perspective changes from year to year, it's normal.
Some also claim this game isn't that good, because of it's opening moments, you get a jungle feel from the n64 and rareware logo, then it throws an out of place rap as the intro. It is pretty cheesy,but it is a guilty pleasure of mine. In fact it has so much cheese it actually becomes good, and the smash bros version isn't as fun as the 64 version. Ahh yes, dat 90s cheez, This is one of the reasons why the fifth generation of games was my favorite you could actually get away with stuff like this...
Another big argument is the controls and camera, I'll have to give you that, it's just not as intuitive as say Banjo or Mario 64. However it took some time to get used to, much like skyward sword, but at least you seamlessly got used to it, unlike Superman 64. This game is a time capsule of the experimental 90s, when it didn't matter how you done it, it matters that you actually done it. Kind of a shame that the gaming fans and press has to be so critically I wish with the 45th anniversary of pong and the popularization of the video game next year that we could all embrace games and games fans of all kinds for one day. I have an idea and lets celebrate video games of all types, genres, consoles, and eras next year...
I CALL IT #THEYEAROFTHEVIDEOGAME!!!!!
So yeah, that was Donkey Kong 64, all you can say is, look at it with fresh eyes, find an old copy, buy one from a second hand seller, or even on the Wii U Virtual console, or failing that, use an emulator. Oh don't look at me like that, you considered roms at one point at one point of your life...
NEXT TIME: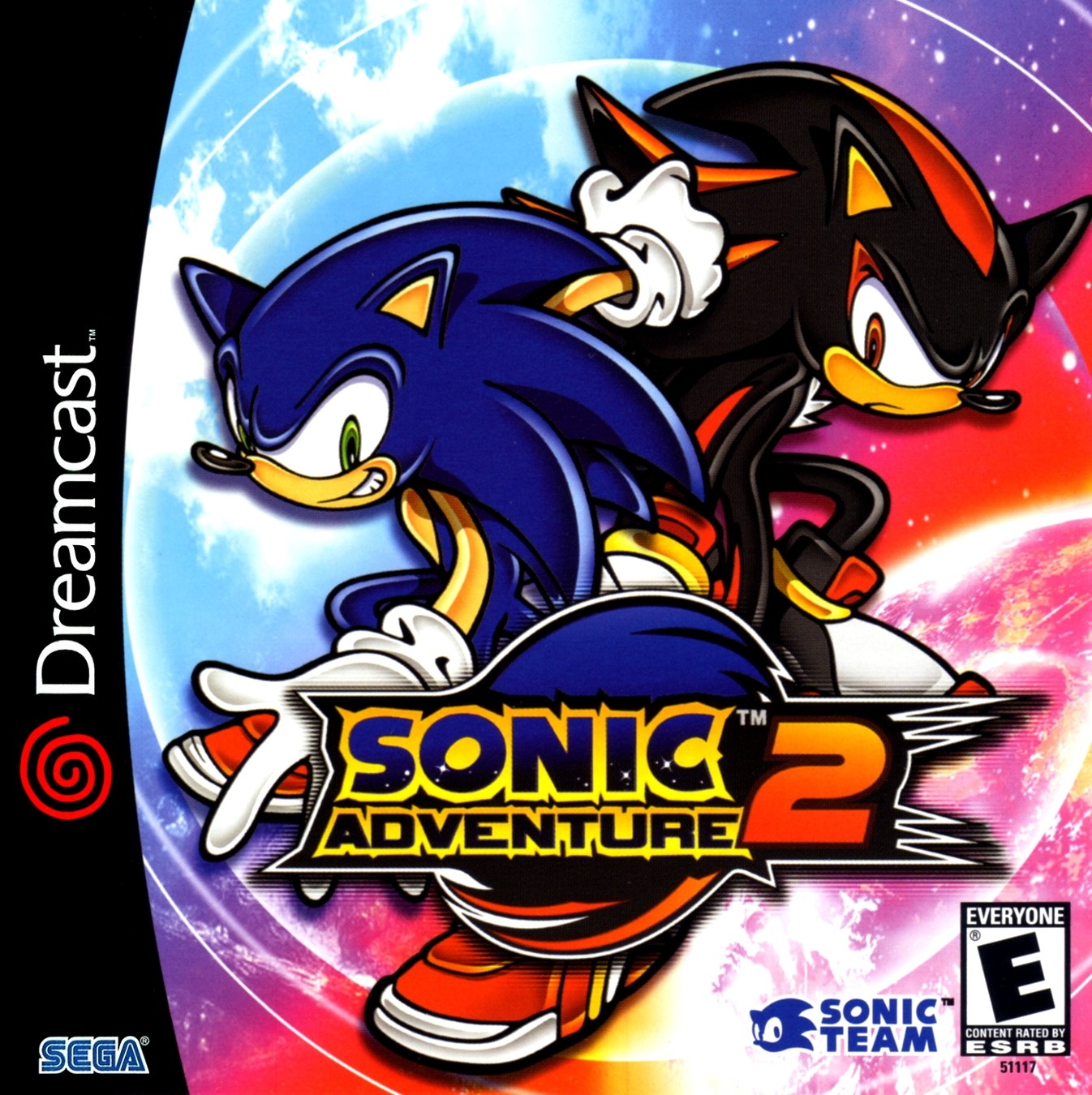 Didn't expect it to be this soon, still accepting ideas for new gaming bits after his one...